We're on the "home stretch" for our move to Langley! The first week of November is getting closer.
TMS volunteers have been busy packing our stock of parts (after sorting through them to find out if we really, really need that item.) We have many lifetimes' supply of carbons and interior lights, for example. They have also discovered some parts that are for interurbans; we are in the mist of arranging to donate them to the Fraser Valley Heritage Railway in Cloverdale. A big "shout-out" to Sean, Richard Alex and Jason Sharpe for their work!
It was good to see some of our younger members (Thomas, Oliver, and Milan) volunteer to help. Milan and Oliver packed and loaded our glass inventory onto MCI #4276. This week it will be driven to Rosedale for storage.
Thomas helped myself , Lawrence, Sue, Matthew, and Aaron load the archives, library and memorabilia onto #730. It is now ready for its trip to Langley.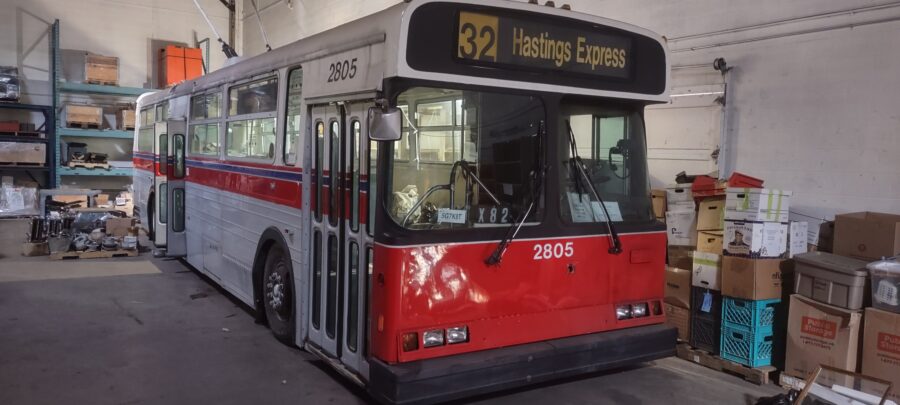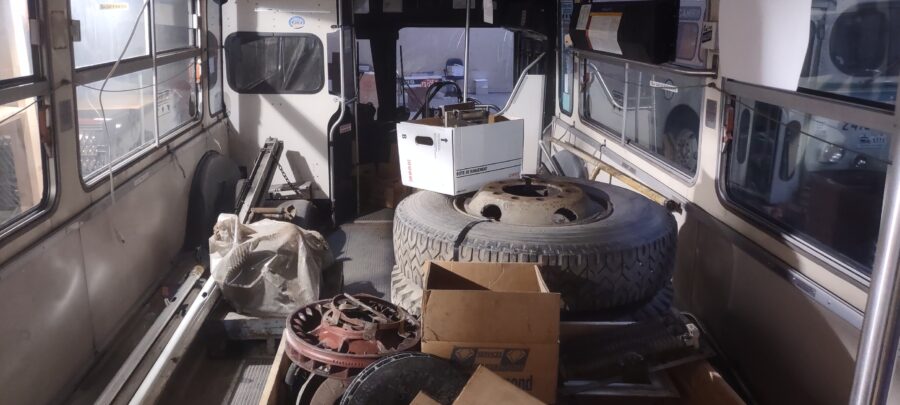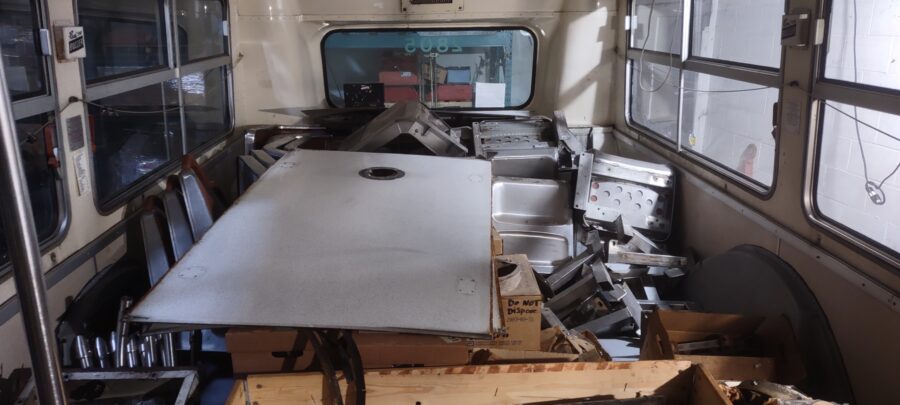 James and Angus sorted through the trolleycoach parts and loaded them into #2805 for its journey to Rosedale. There it will be joined by #3404 (and the "beach bus" #678 from Deroche.)
We kept Bryan busy answering questions from all our volunteers about what goes where.
After a good days work, we're all feeling a lot more optimistic about the move.